Rabbit Control Products
What is the best rabbit repellent? There are three types of these products: odor repellents, taste repellents, and electronic frightening devices. The first type of repellents is based on substances with an offensive smell, like ammonia and ...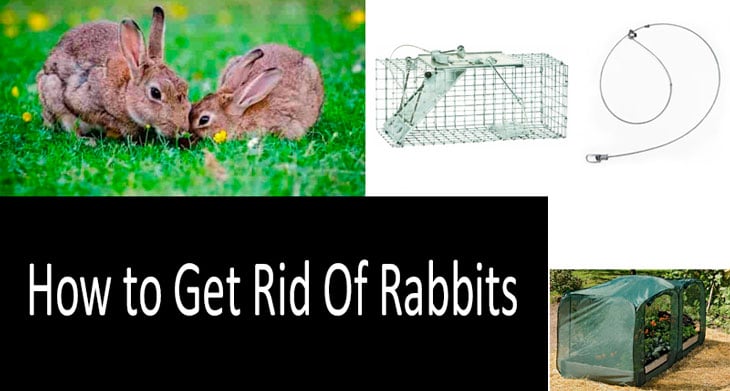 What is the best solution to get rid of rabbits? The simplest and quickest way to keep rabbits away is by using taste and smell repellents. It is important to use them on a permanent basis because repelling odors evaporate within a short period of ...