Cat Control Products
Let' admit that sometimes a gardener's worst nightmare is their own pets as they happen to break the harmony of a coziest home. What is the best solution to a dilemma where there are crops and fruit made with substantial financial investment on one ...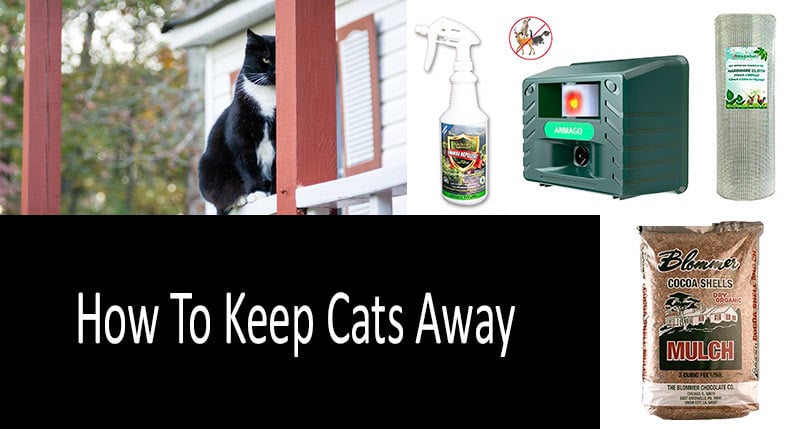 Cats can be really troublesome animals due to their nighttime activity, habits of eating what they are not allowed to and urinating in places where they are not permitted to. This is especially the case with their behavior in the garden and lawn. ...