Centipede Control Products
The strategy of eliminating the centipedes at home is a bit different than that outdoors. First, let's guide you through getting rid of house centipedes. There are several quite effective approaches for eliminating house centipedes which could also ...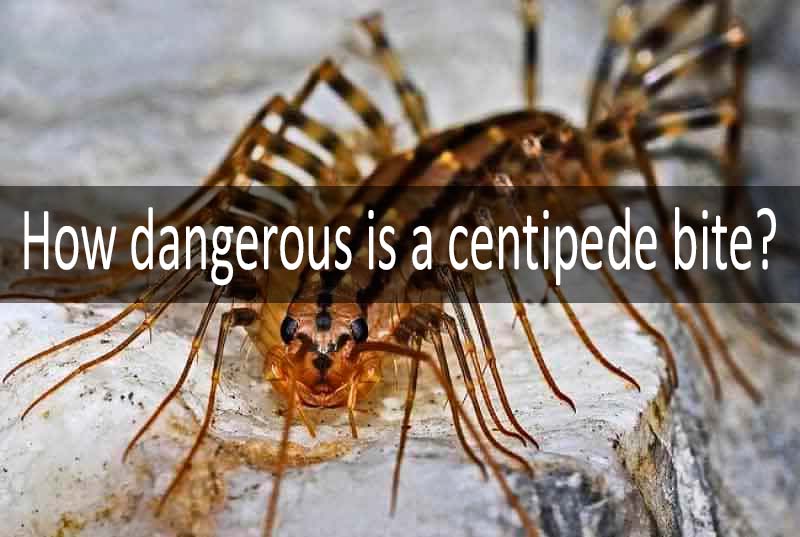 Centipedes are not the most harmful pests to live nearby humans, but surely they are one of the nastiest and scariest ones. There are many reasons to be scared of them, including their high speed of movement, weird appearance and a chance to get ...