June Bugs Control Products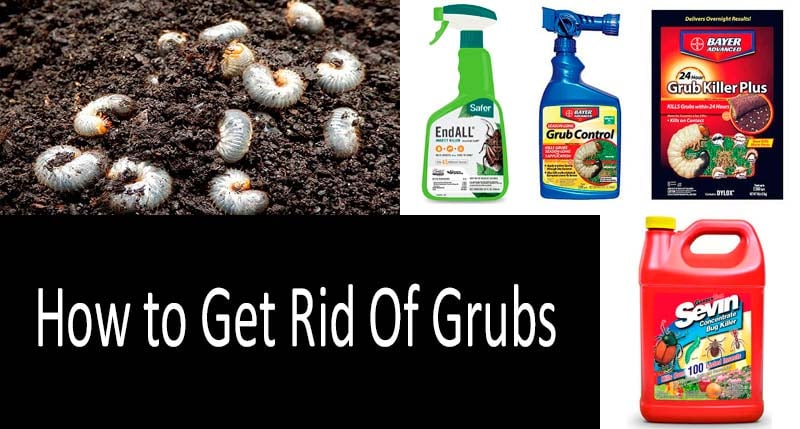 You'll learn whether the scientists recommend using chemical or natural treatments, which ways are more effective and can protect your lot for over 15 years, and which of the 8 best grub killers from $7 to $60 will solve your problem. Farmers face ...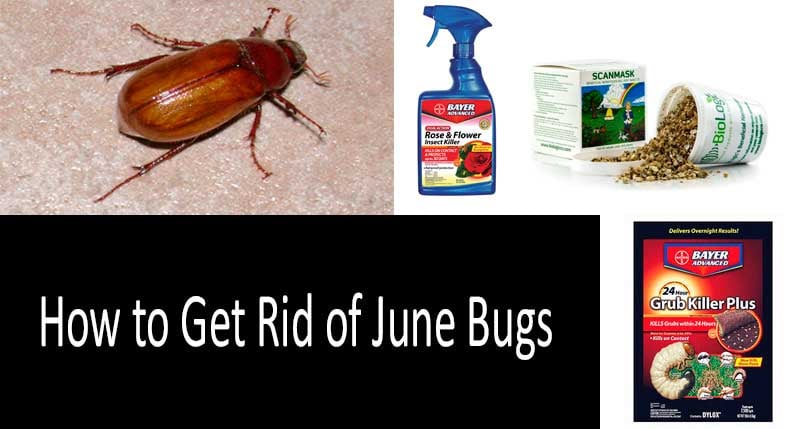 Adult June bugs eat your favorite plants, and females lay eggs from which larvae hatch. The latter are able to damage an entire grass lawn. Here you will find out everything about the most effective ways of getting rid of June bugs and their larvae. ...