Bat Control Products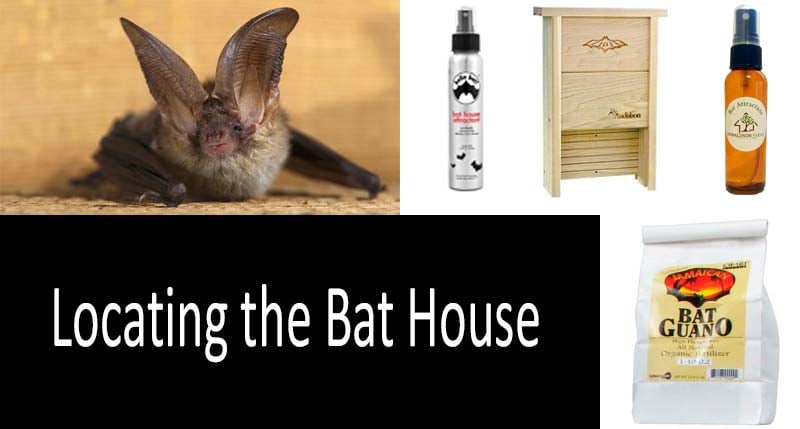 Last time we spoke about how to remove the bats from your house and attic. But everything may not be as it seems. In reality, it's a blessing having bats in your garden: they feed on night-flying insects which are plant pests damaging crops ...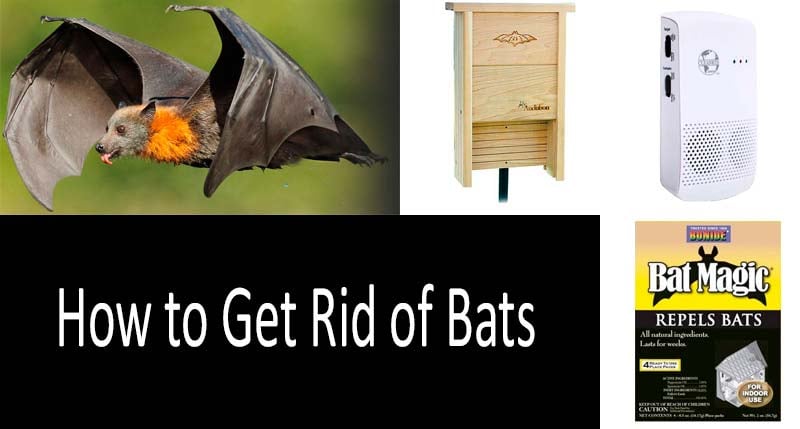 What is the best way to get rid of bats? You have two options: repelling bats from your house and mounting an alternative house for them in the yard. The former is a short-term solution while the latter will allow you to solve your bat problem for a ...