Bats Control Products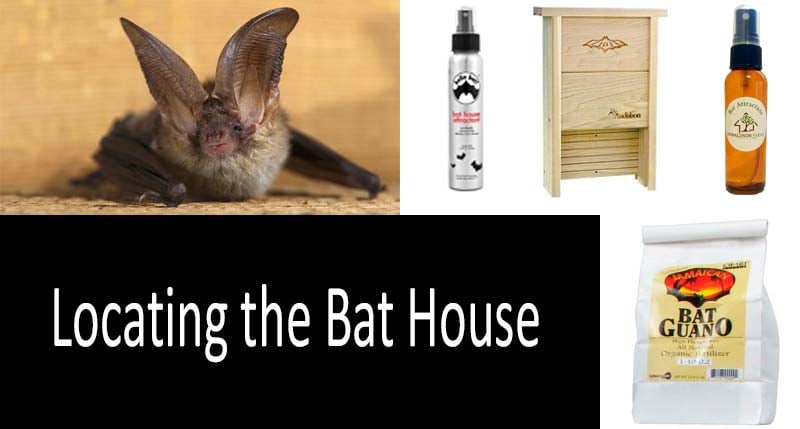 Last time we spoke about how to remove the bats from your house and attic. But everything may not be as it seems. In reality, it's blessing having bats in your garden: they feed on night-flying insects which are plant pests damaging crops including ...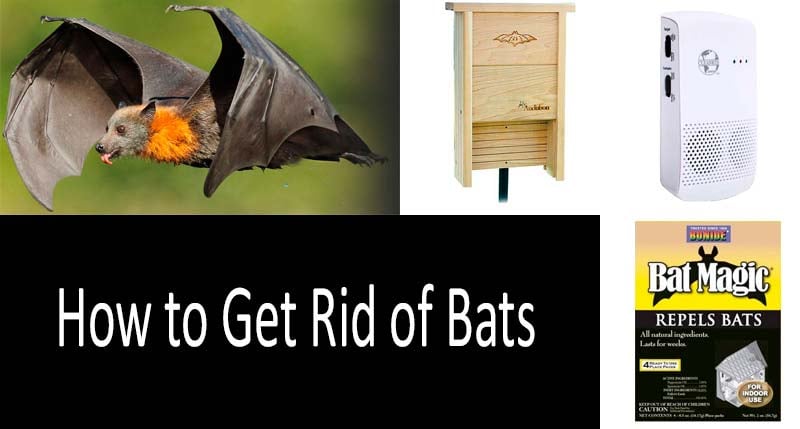 Having bat infestation in the attic sounds terrible to many homeowners. Upon hearing these words, particularly when it comes to a large colony established by these animals, one would wish just to give up everything and start looking for a new home. ...