Deer Control Products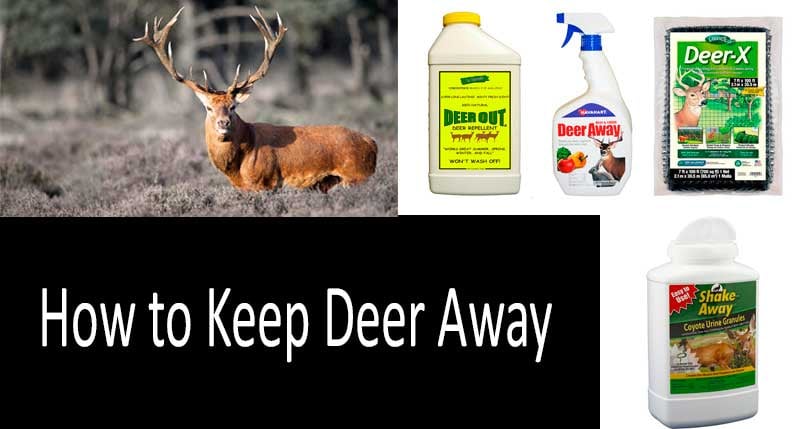 Being a part of the wildlife, deer are pleasant to look at, but these cute animals become a grave issue for gardens and gardeners. Spoiled crops and damaged bushes and chewed flower beds can be a punishment for carelessness with deer being to near ...
As we urbanize land on the edges of forests and meadows, homeowners face the challenge of co-existing with the wildlife without doing it harm and while ensuring their own safety. Often it is not carnivores that pose a threat, but such seemingly ...