Spider Control Products
Spiders are arachnids, a class of arthropods, which also include scorpions and ticks, which we have already described. Most spiders around us are harmless or even beneficial and their jaws are too weak to bite a human. But among them, there are ...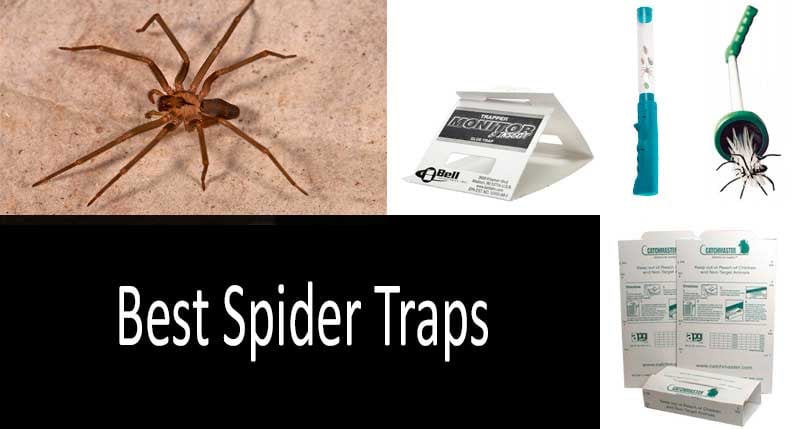 Spiders are loners; they don't create colonies and don't enjoy being neighbors even with their own species. That is why using artificial chemical protection against these creatures without emergency is irrational. Bait use is impossible because ...