Rabbit Control Products
Finding a repellent designed especially for rabbits on the market is not that easy. However, there exist few good options aimed at scaring these rodents. We have thoroughly and meticulously studied the modern chemical repellents market and will tell ...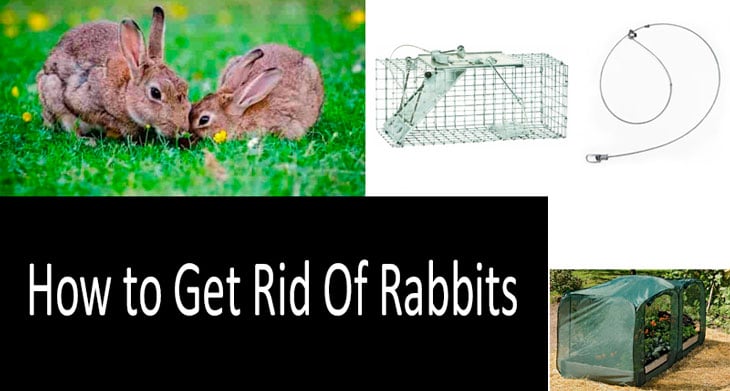 A bunny is one of the cutest and most amusing creatures ever. That is, if you encounter them online, of course, as watching funny videos and pictures with these fluffy balls is a real pleasure. Meeting this cutie in real life is a whole different ...