Bed Bug Control Products
Bed bugs have become the USA's national catastrophe. This is quite an unpleasant phenomenon although it seems untypical of developed countries, and has affected hundreds of thousands of American citizens. The scientists keep on experimenting and ...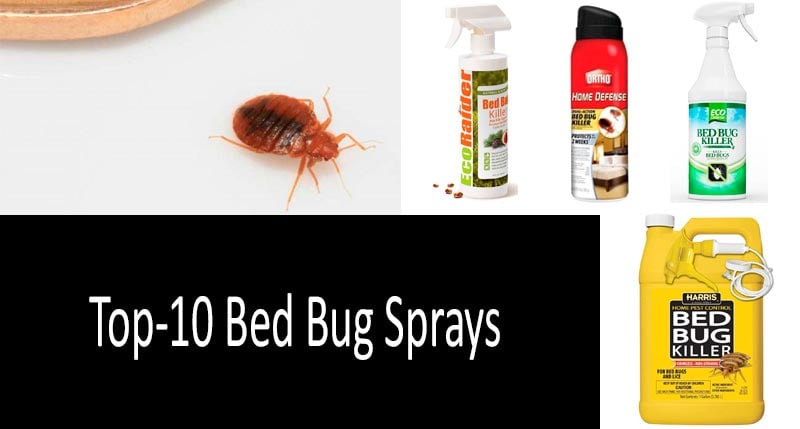 Bed bugs have become a common household problem since the World War II era. Around that time they were eliminated with loads of different pesticides. Due to their undercover behavior and habits combined with a lack of public awareness, their ...