Cockroach Control Products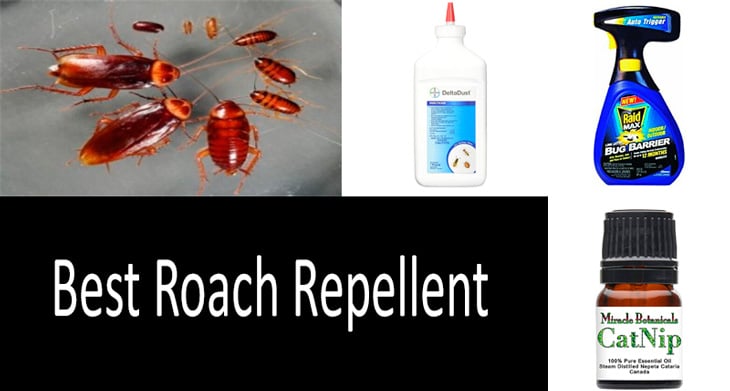 I get a lot of people asking me: "If cockroaches can survive a nuclear attack, what kind of repellents do you mean?" Well, these ancient critters indeed boast a strong immunity (particularly the female ones) and the ability to develop the resistance ...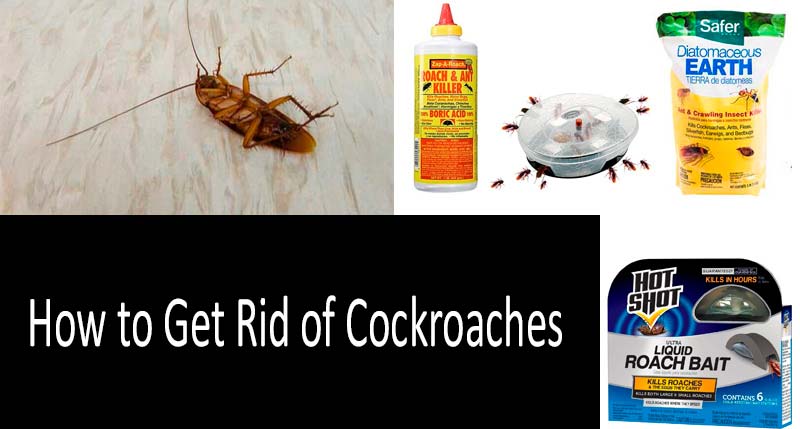 Cockroaches are one of the most difficult enemy insects for humans to fight. Scientists have proved that these small creatures can survive a nuclear attack and many natural disasters. While this is true for cockroaches, in general, exterminating ...