Rat Control Products
If you are tired of the constant attacks of rats and mice, you can't simply wait for the mice to leave. They won't do it voluntarily as your house is too good. Using an electronic ultrasonic rodent repeller is one way to repel rats and mice, but ...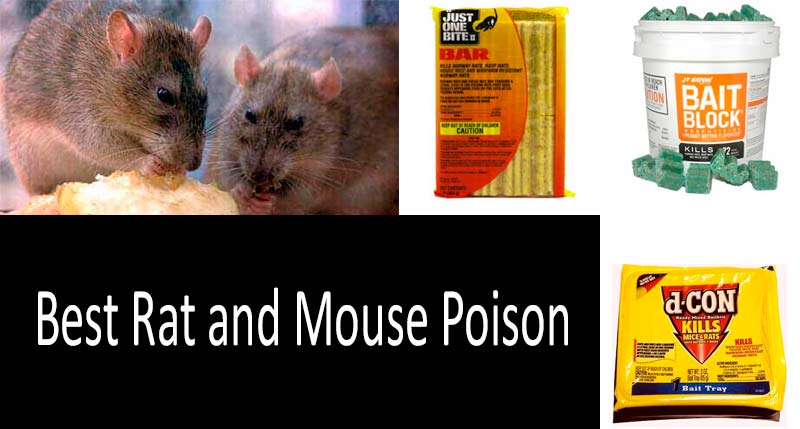 What is the best rat poison? We advise you to opt for slow-acting baits. They are safer to humans and pets as they require multiple feedings to kill. Rats will not associate the object with the poison effect and will not shy away from getting close ...